PC Need for Speed: Carbon SaveGame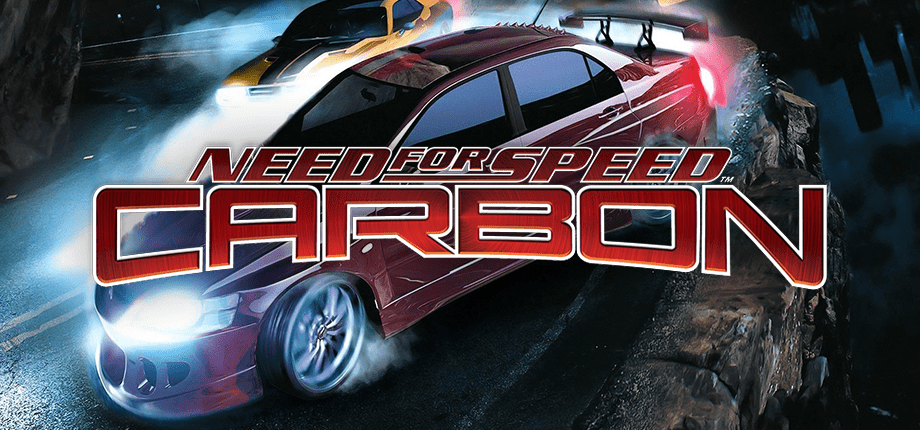 PC Need for Speed: Carbon SaveGame
---
All cars will be available after 2 races.
To install:
Copy to C:\Users\*user name*\Documents
---
Status: All cars, everything are opened, $1 billion
---
Author: KSAYWOOD
---
---
This content was uploaded by website visitors. If you notice any mistake, please let us know.
---
Save Game files have become an indispensable feature in the expansive world of video gaming. These files intricately capture a player's in-game progress, from their character's location to critical decisions made in the storyline, ensuring seamless continuity when they resume play. With the evolution of online gaming platforms, PC Need for Speed: Carbon SaveGame Save Game file downloads have surged in popularity. Players frequently click on the PC Need for Speed: Carbon SaveGame Save Game download file button to access pre-set game progresses, backup their data, or even recover saves inadvertently lost. This mechanism isn't just for personal use; many enthusiastic gamers also upload their meticulous save game files for the broader community. By allowing others to click on the PC Need for Speed: Carbon SaveGame Game Save download file button, they offer them a glimpse into different strategic gameplays and story outcomes. Through the symbiotic relationship between Save Game Files and online sharing, the modern gaming experience has become even more immersive, interconnected, and enriched for players globally.
---
---